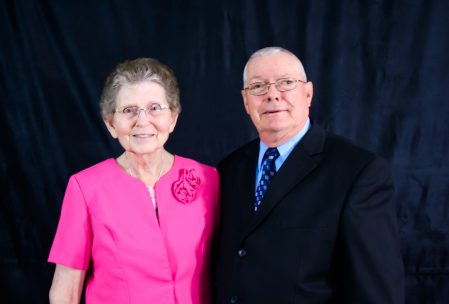 1. Get the family settled in to your living quarters comfortably and as completely as possible.
2. If there is already an established work- be regular in attendance- even if you do not know the language.
3. If there is another Missionary there, after the home is set-up, follow him around and begin meeting the believers.
4. Do a lot of smiling to let the people know you are happy to be there.
5. Learn where the best places, and safest places are to shop.
6. Get all of the government requirements completed, as much as possible.
7. Keep your spiritual life activated.
8. Listen to the veteran Missionary. He has been there longer than you have.
Dalton Heath
Representative; USA based
dnheath40@yahoo.com