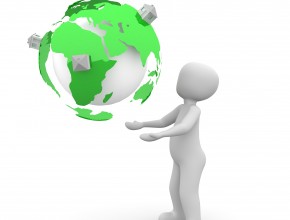 Mr. Steve Dwire, author of the Web site Edify Hub, shared with John O'Malley a page of resources helpful to a missionary.
On Mr. Dwire's page, Resources For Missionaries, you will find:
MailChimp for Missionaries – Free, step-by-step lessons on setting up prayer letter mailing lists using one of the most popular free email services for missionaries.
An application for a Free* website, with a simple, but powerful five-minute setup process designed exclusively for missionaries.
An ongoing series of Free video tips, offering step-by-step instructions on maintaining a website to communicate with supporters.
A free collection of electronic Bible study materials from Olive Tree (typically worth more than $65), offered for free to missionaries exclusively through the link on my page.
Please visit their site. You will be impressed.