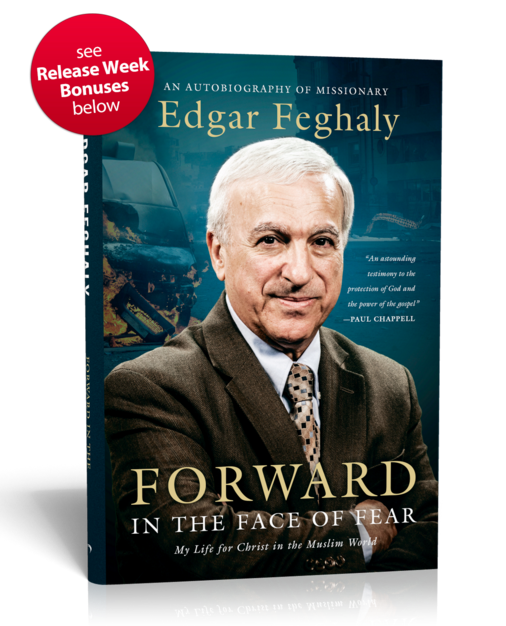 Bro. Edgar Feghaly is one of our missionaries who serves the Lord faithfully as part of our World Wide family in the Middle East. We are excited to share with you that his autobiography has been published by Striving Together Publications!
This week, they are offering several release week bonuses in addition to the physical book to those who purchase the book. You can read all about those bonuses here.
Click here to purchase the book.
Click here for a sample from the book.
This would be a wonderful resource to add to your missions library.